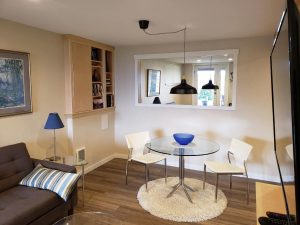 TN Miller is an award winning construction contractor who works in Gig Harbor and the surrounding communities. Gig Harbor is known as "Washington's Maritime City" encompassing the feel of a small northwest town with the amenities of a bustling city. If you are considering moving to the area, then we suggest learning more about the City of Gig Harbor here. TN Miller wants to work with you on all forms of Home Remodeling and New Custom Home Construction.
Bring us your wish list and let TN Miller Remodeling and Custom Homes use our knowledge, craftsmanship and experience to make your custom home or remodel come to life.  We are a very diverse firm specializing in Kitchen Remodeling, Bathroom Remodeling, Home Additions and Decks and Patios.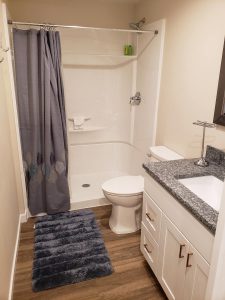 Bring your ideas or house plans and we will start with our signature design process. In addition to our many awards and community involvement is the many customer testimonials we love to share. We look forward to having you share your experiences with us too.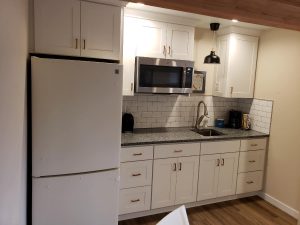 An additional example of contracting work we have done in Gig Harbor is where we designed and remodeled a 1960 basement to a modern style Additional Dwelling Unit (ADU) featuring a full kitchen, bath, and laundry room. The bathroom remodel included an upgrade from a powder room into a full bath for visiting guests, and a storage area remodel into a laundry room which gave the client space as well as a functional bathroom.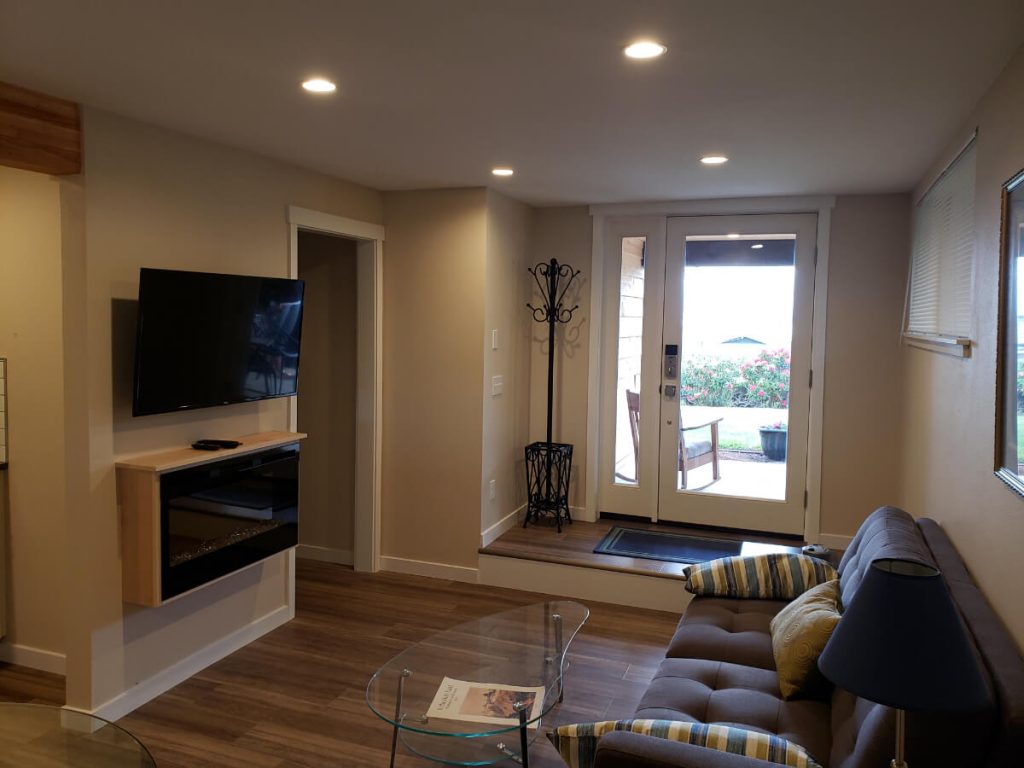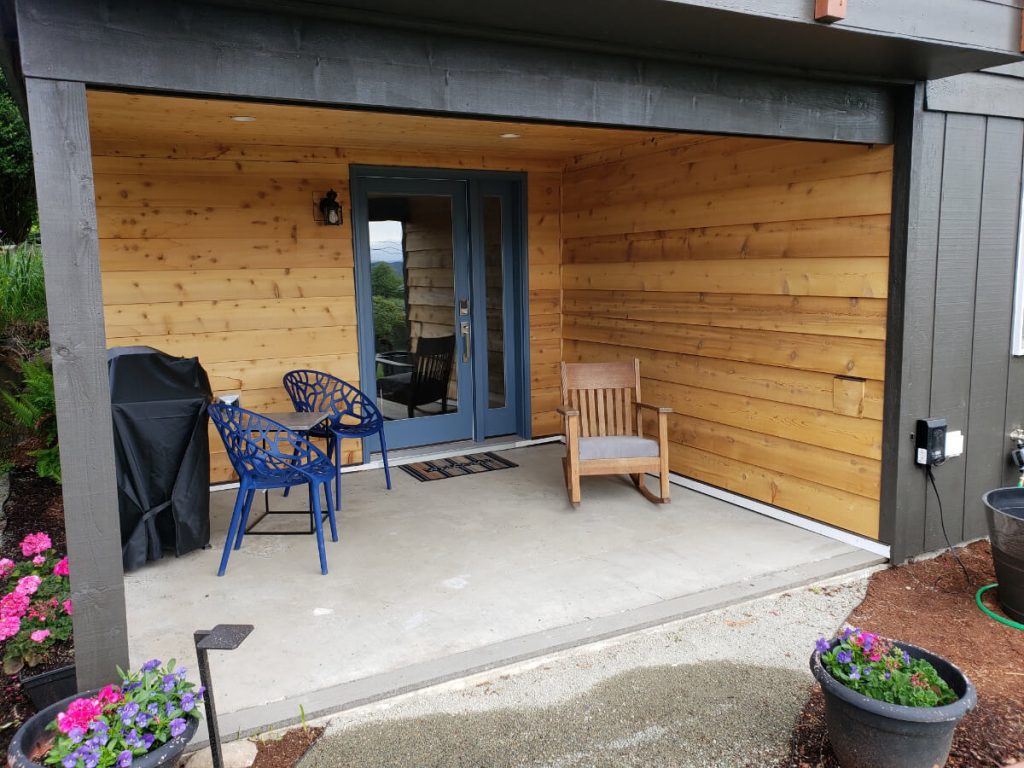 "Very happy with my floors. Time frame was exactly what was projected. Felt very comfortable with workers in my home. My floors are beautiful." ~ Karen R., Gig Harbor, WA
"At the end of the project, TN Miller met all our expectations and delivered on more that we had planned."
~ Megan & Larry H., Gig Harbor, WA