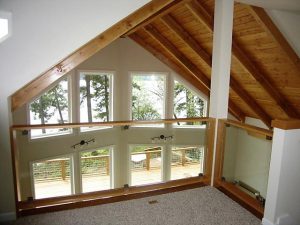 TN Miller is an award winning construction contractor who works in Grapeview and the surrounding communities. We are privileged to be able to have lived and worked in the Hood Canal area for over 35 years. We have raised our family here and have enjoyed all there is to do in this very picturesque part of the Pacific Northwest.  If you are considering moving to the area, then we suggest learning more about the City of Grapeview here.
TN Miller wants to work with you on all forms of Home Remodeling and New Custom Home Construction.  Bring us your wish list and let TN Miller Remodeling and Custom Homes use our knowledge, craftsmanship and experience to make your custom home or remodel come to life.
We are a very diverse firm specializing in Kitchen Remodeling, Bathroom Remodeling, Home Additions and Decks and Patios. Bring your ideas or house plans and we will start with our signature design process.
The following Custom Home Build in Grapeview is a nice Vineyard Cottage.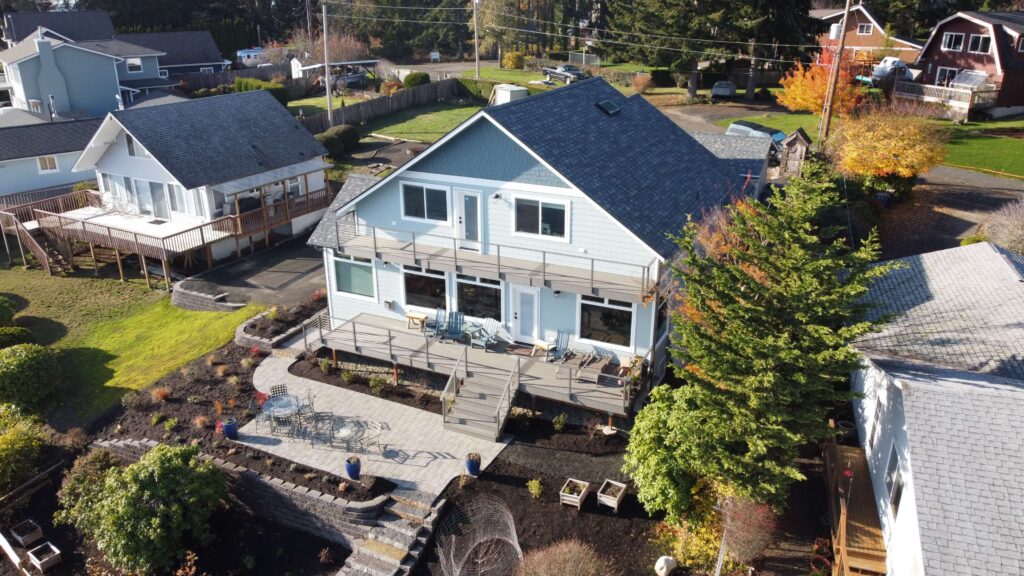 In addition to our many awards and community involvement is the many customer testimonials we love to share. We look forward to having you share your experiences with us too.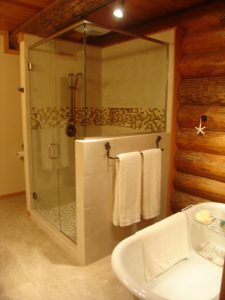 Some additional examples of contracting work we have done in Grapeview follows including this tile bathroom remodeling job and a kitchen remodel in a log home.
Here is a little history on the city of Grapeview. In 1872, Lambert Evans, a confederate soldier bought 40 acres of land on the island we know today as Stretch Island. He planted grapevines and fruit trees then rowed to Olympia and Steilacoom to sell his crops. Stretch Island is now the home to our local manufacturer of yummy dried fruit leather, "Stretch Island Fruit Co." Evans remained the only settler on the island for 11 years until others settled in nearby towards the end of the 19th century.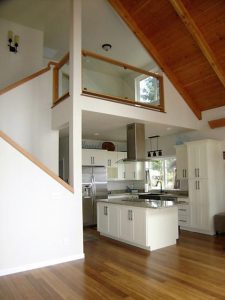 Did you know the city of Grapeview used to be called Detroit? After many residents of the community tired of their mail being sent to Detroit, Michigan, Walter Eckert, son of one of the early settlers to Detroit, convinced the community to change the name to Grapeview in 1922.
TN Miller Remodeling loves to work in Grapeview, Washington and the surrounding areas of the greater Hood Canal as your home remodeling expert. Take a moment to read some of our testimonials regarding the quality, professionalism and satisfaction of our customers.
The shower was beautifully completed. Responsiveness and product quality were of the highest standards.
~ Stephanie B., Grapeview, WA
"We were thrilled with the remodel job. No surprises and completely professional." ~ Margi K., Grapeview, WA
"All in all we expanded this place three times, and it's wonderful." ~ Norm and Angie P., Grapeview, WA